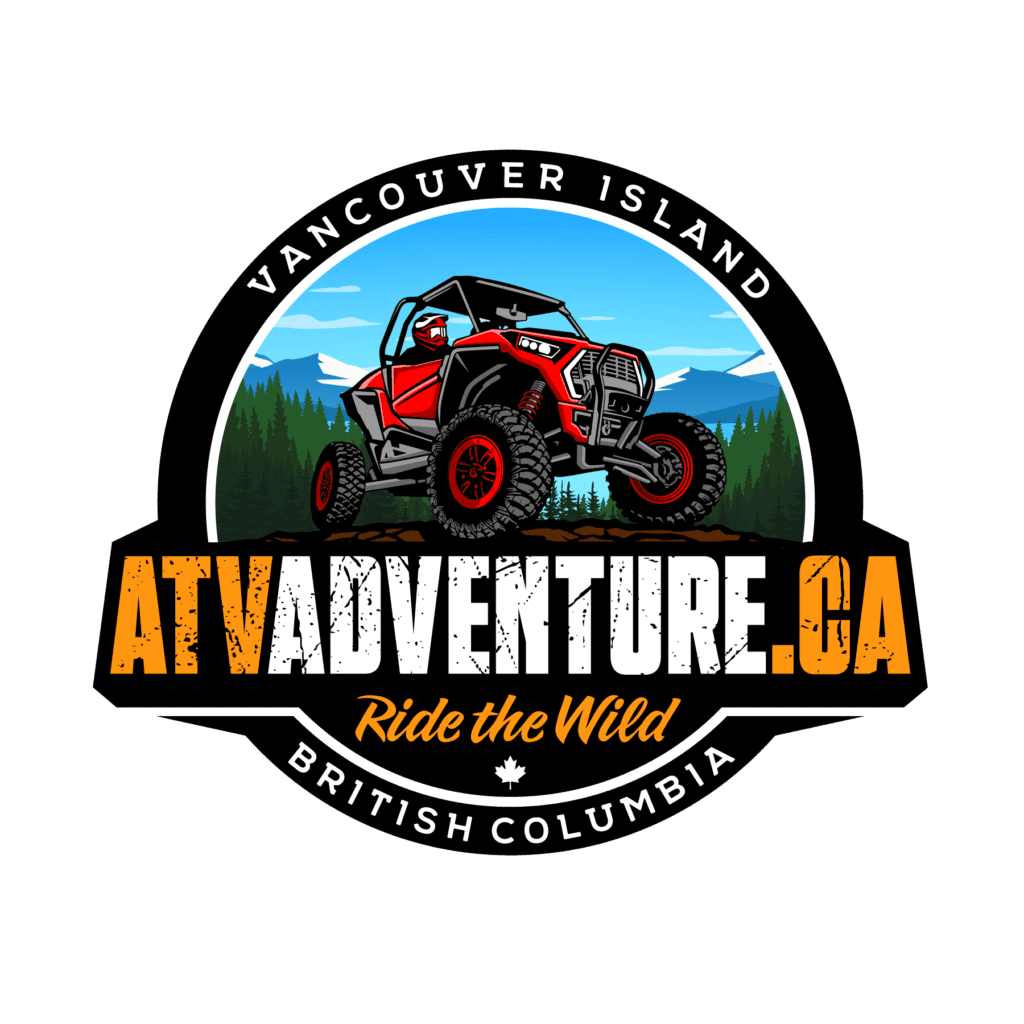 GUIDED ATV TOURS OF CENTRAL
WE ARE NOW TAKING BOOKINGS FOR THE 2023 FALL SEASON AND 2024 WINTER/SPRING!!
BOOK NOW - SLOTS ARE LIMITED.
Ride the wild from the comfort of your fully enclosed, heated, modern All-Terrain Vehicle known as an ATV or "side-by-side".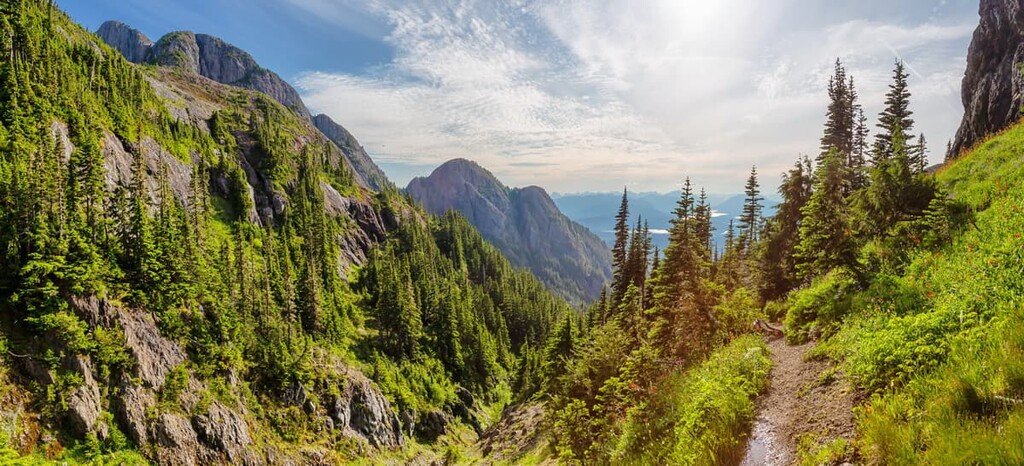 Nobody knows the wild like we do. Our experienced tour guides will take you on a fun, family friendly, thrilling adventure through forested trails to see breathtaking sights of central Vancouver Island.
Come experience the majestic mountains, forested trails, and remote lakes of our central island ATV adventure tours! Explore some of the most beautiful landscapes in the world up close and personal in a fully enclosed side-by-side ATV with windshield and built-in heater. Making even the coldest day a warm and dry adventure.
100 Horsepower Maverick Sport
Modern, comfortable, roomy cockpit providing safety and protection for any terrain.
The ATVs are enclosed, with roof, windshield and wipers,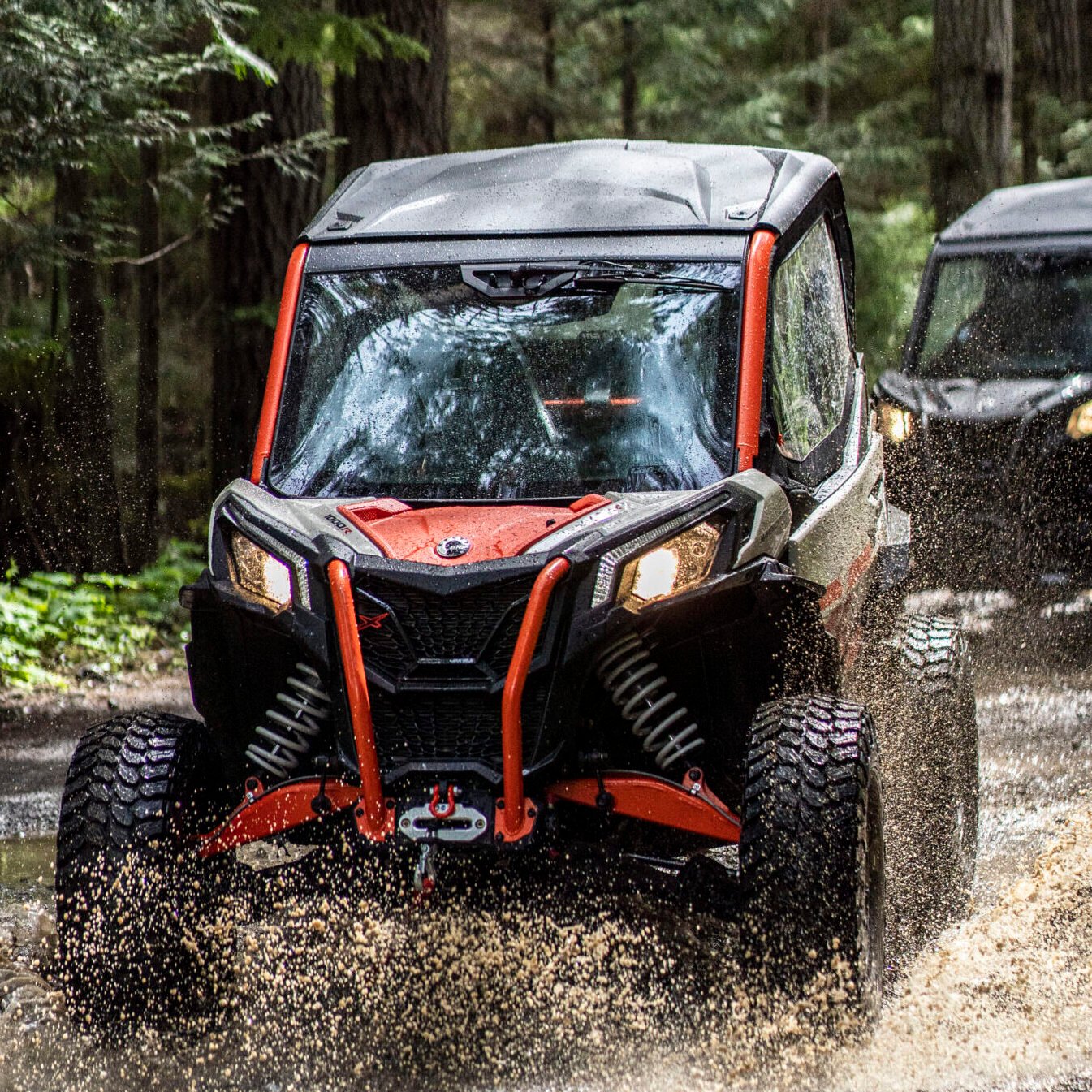 TWO SEATER
CAN AM MAVERICK SPORT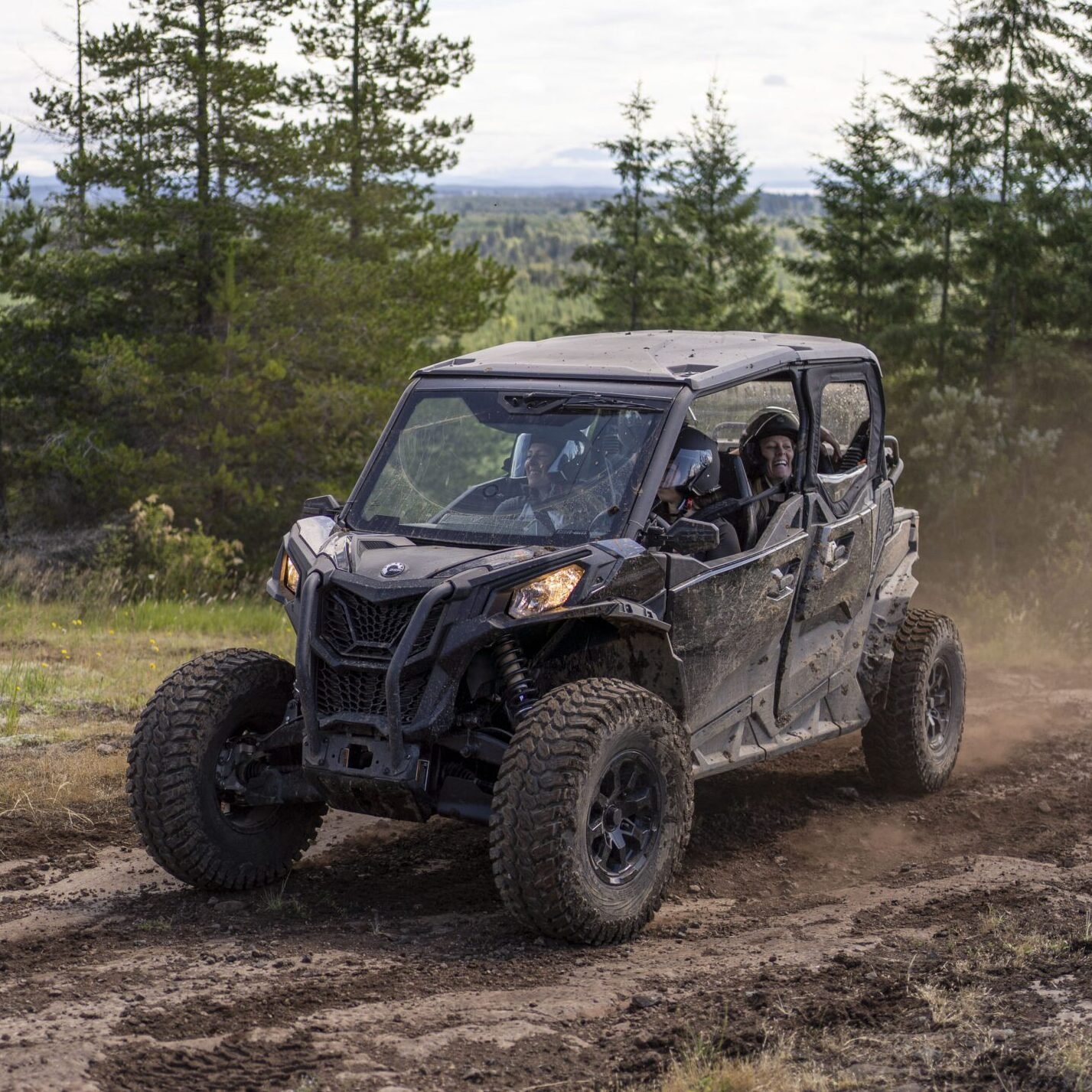 FOUR SEATER
CAN AM MAVERICK SPORT
Explore one of the world's greatest outdoor playgrounds near Nanaimo, Vancouver Island. Visit a vast wilderness that few can say they've experienced.
Got Questions? Get in Touch!